Red Brand fence products have led the way in the agricultural fencing industry for over 125 years. Whether you are new to our products or a lifelong Red Brand user, we encourage you to take a closer look at where this American-made company, and woven wire fence, got their start.
The Early Days of Fencing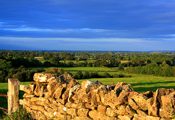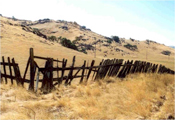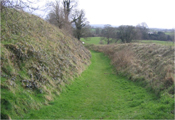 As long as there have been farms with livestock, there's been a need for fencing. Early fences were made from whatever materials were available, often stone or wood. Building fences using these materials was hard work, and after all of the effort, they would fall prey to the elements.
This all changed in the late 1880s. Peter Sommer was a hard working Illinois man, scratching out a living from his farm and rail splitting business. He believed there had to be a better way to build fencing, so he invented a machine that could weave steel wire into fence. With this innovation, farmers could protect their property with a lightweight, weatherproof option. Soon after Sommer supplied his neighbors with this new fencing, demand skyrocketed, sending him in search of a better, more efficient way to produce woven wire fences.
The Birth of Red Brand Fence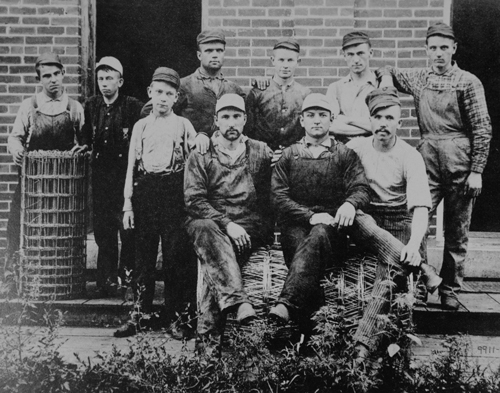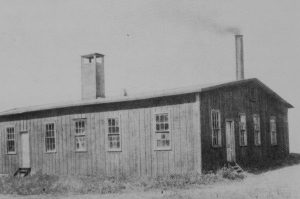 In 1889, Sommer founded Keystone Steel and Wire Company, the parent company of Red Brand. Armed with new, faster machines, Keystone was able to deliver a larger supply of fencing to the industry. Red Brand's fences provided the durability no other type of fencing could. It didn't take long for Red Brand to become a household name throughout the United States.
In 1902, Keystone opened its first steel mill, and in 1904 expanded to build a wire mill. By 1916, Red Brand's fence making technology had developed to the point that the company could create 100 feet of fence in just minutes. Now, 100 years later, we continue to manufacture consistent, reliable fencing products to a growing base of customers.

Red Brand Fence: Our Legacy
Red Brand fence is 100% made Peoria, Illinois. This is important because it allows for close monitoring of the entire manufacturing process from beginning to end. The steel is carefully formulated and rigorous testing is performed throughout production. This assures consistency and quality in every roll of Red Brand fence. Today, Red Brand remains the most respected name in ag fencing because American farmers and ranchers know that our fences will stand the test of time. Drive across the farmlands of America, and you will see the signature red-top wire that points to a Red Brand fence just about everywhere you look.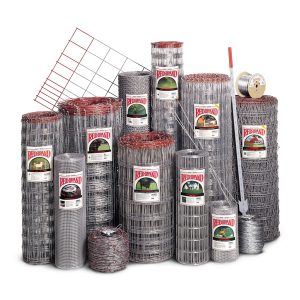 Want to know more about our legacy? Check out this Red Brand history video series!
Don't miss a thing. Simply fill out the Subscribe form here. We'll notify you every time we add new material. See you soon!